Once again, Arsenal were on the receiving end of a thrashing from Manchester City.
The Gunners went toe-to-toe with the champions for majority of the opening exchanges, but David Luiz's introduction midway through the first half swung the game massively in City's favour.
Here are four major takeaways from the game in Manchester:
Arsenal's away top-six woes continue
The Gunners suffered yet another defeat at the home of one of the league's elite. Since beating last night's opponent in 2015, Arsenal have now gone 26 games without beating any of the big six away from home.
This has become a major Achilles' heel for them in recent times and they will be looking to correct it sooner rather than later
Kelvin De Bruyne is irrepressible
Following his masterclass at the Emirates earlier in the season, KDB delivered another jaw-dropping performance against the North Londoners.
The Belgian ran the show setting up Raheem Sterling's opener before dispatching from 12-yards for his side's second.
He continues to enjoy a stellar campaign where he is currently the front-runner to land the PFA Player Of the Year award.
Bernd Leno is a top-tier goalkeeper
Despite conceding three times, Arsenal have Leno to thank for keeping the scoreline somewhat respectable. He was superb in goal making nine saves and was Arsenal's best player on the night.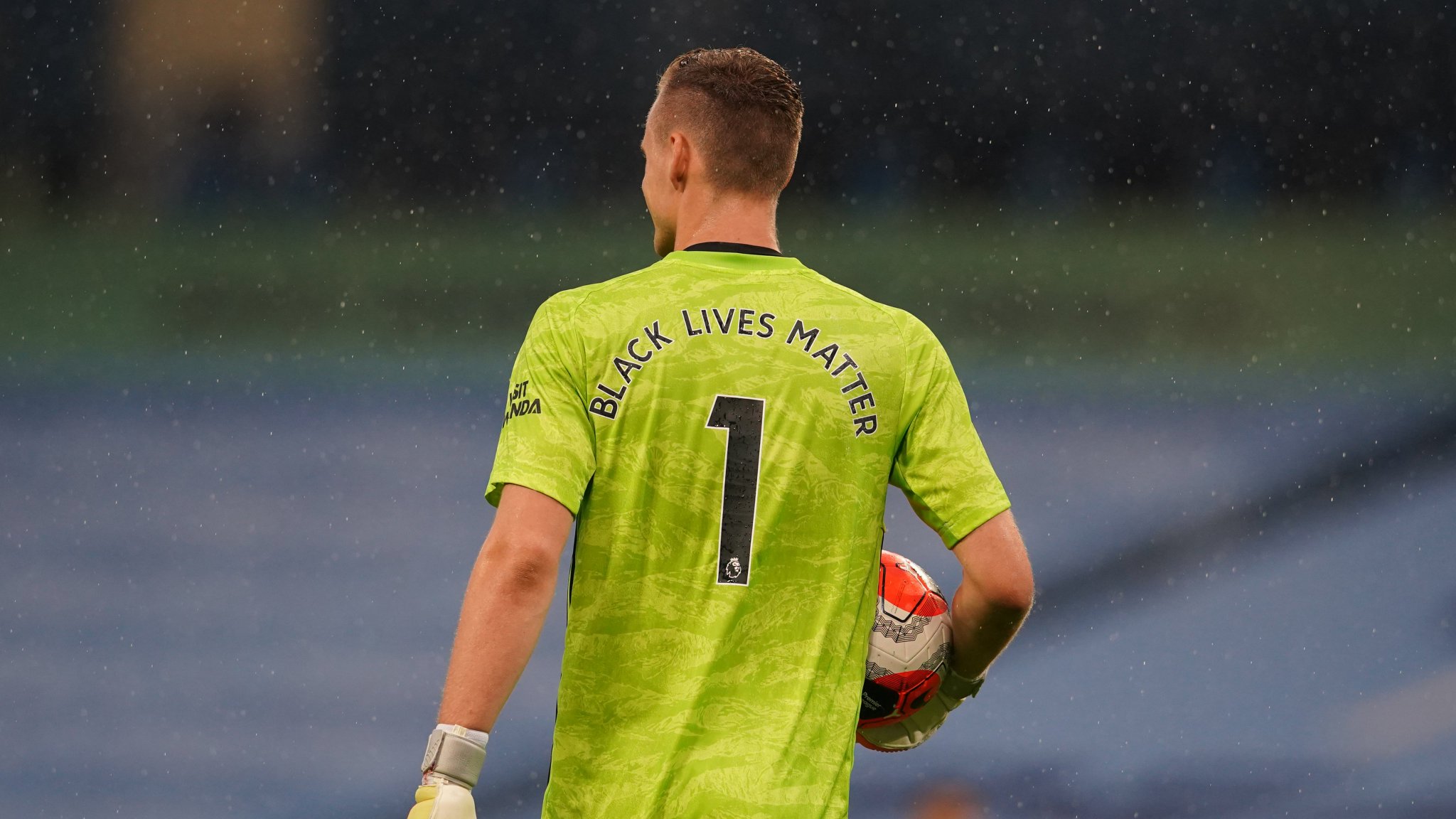 While the likes of Allison get touted as the league's best goalies, the German has shown that he is not far behind.
David Luiz's error-proneness emerges again
Chelsea's decision to sell its most-experienced centre-back in the middle of a transfer ban seemed weird at the time.
However, the Brazilian's performances since arriving have vindicated the Blues. In a 25-minute horrendous display, he cost his side two goals and got sent off. It looks increasingly likely that his time at Arsenal could be coming to an end.
With Thiago Silva's time in Paris set to end, the Gunners could do themselves a huge favour by securing his signature.