Chelsea's transfer ban in 2019 left an already-on-loan Mateo Kovacic as their only possible summer addition. They eventually signed the Croatian who currently enjoys what is arguably the best form of his life.
Kovacic was brought in by Maurizio Sarri on loan in 2018 as he prepared for his debut season as Chelsea gaffer. He featured heavily on the left side of a midfield trio in the Italian's 4-3-3 system.
This was a position Marek Hamsik played and excelled in for Sarri during their time at Napoli. However, Kovacic's ineffectiveness in the final third saw him unable to replicate the Slovakian's performances in Naples.
Fast forward to this season, Kovacic has re-discovered the form which saw him highly coveted at youth level. With Mason Mount's arrival, he has been relieved of almost every attacking burden.
This has seen him occupy a deeper role in Lampard's 4-2-3-1 set-up partnering Jorginho more often than not. The duo have been fantastic and it is no surprise that Chelsea have won a larger percentage of games in which they have both started.
Their recycling of possession this season has been second to none as they have completed more passes between each other than any midfield duo in the league.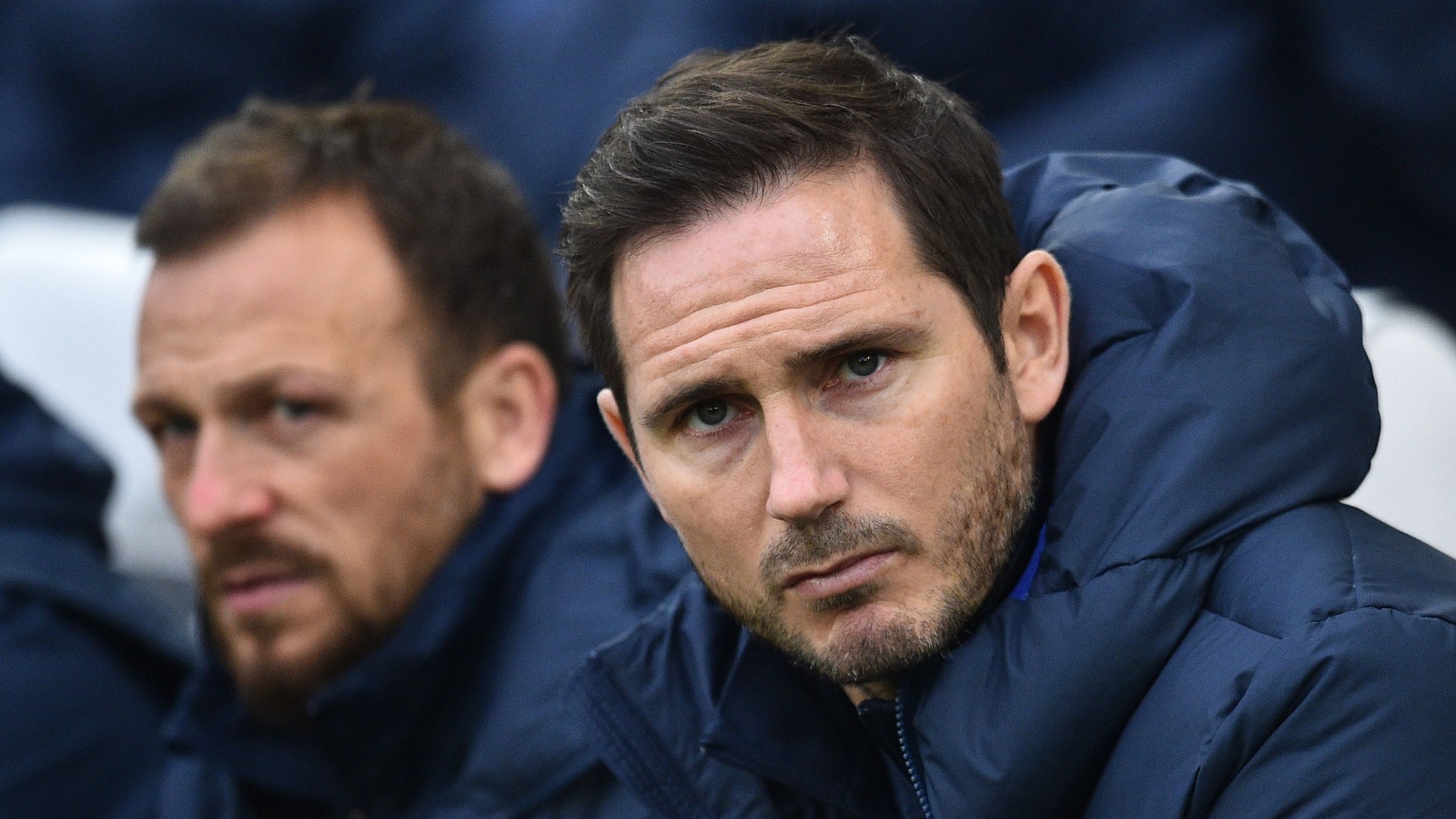 Kovacic also leads the Blues in number of successful dribbles in the league this season. His number of passes and tackles rank third just behind the team's captain and his vice.
His dribbling, mobility on the ball and press-resistance abilities explains why he's such a key component of Frank Lampard's men.
He is also vital in their ball-progression up the pitch as he boasts the highest progressive passing distance per 90 minutes of any Premier League midfielder this season.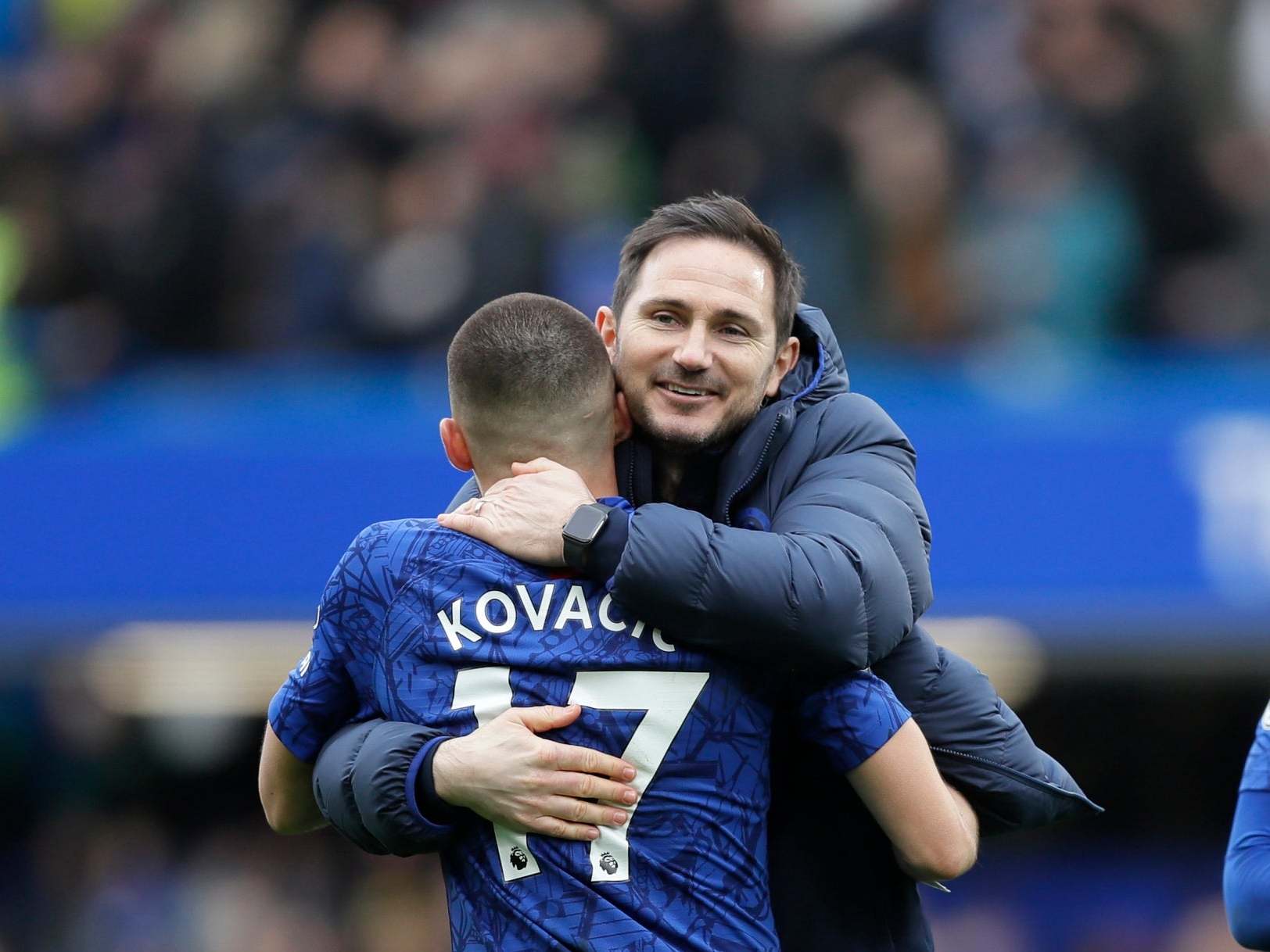 His performances this season have seen him emerge as a big candidate for the Chelsea Player Of the Year award.
With the league set to resume anytime soon, Chelsea fans will hope Kovacic keeps up his form as they aim to cement their fourth-place spot.