Mauro Icardi's sale to Paris Saint Germain from Inter Milan could be the smartest move in the current transfer market.
His sale value, around €50million is lower than the buy out fee that was set by Inter.
However, rather than demanding the extra cash, Inter allowed the sale to go through. Considering a lot of clubs are struggling financially, this could be seen as a mistake. But with the proceeds of the sale used correctly, it could be a stroke of genius.
There's no question of Mauro Icardi's talent as a footballer. His 24 goal contributions in just 31 appearances have shown he is more than capable of filling the boots of Edinson Cavani.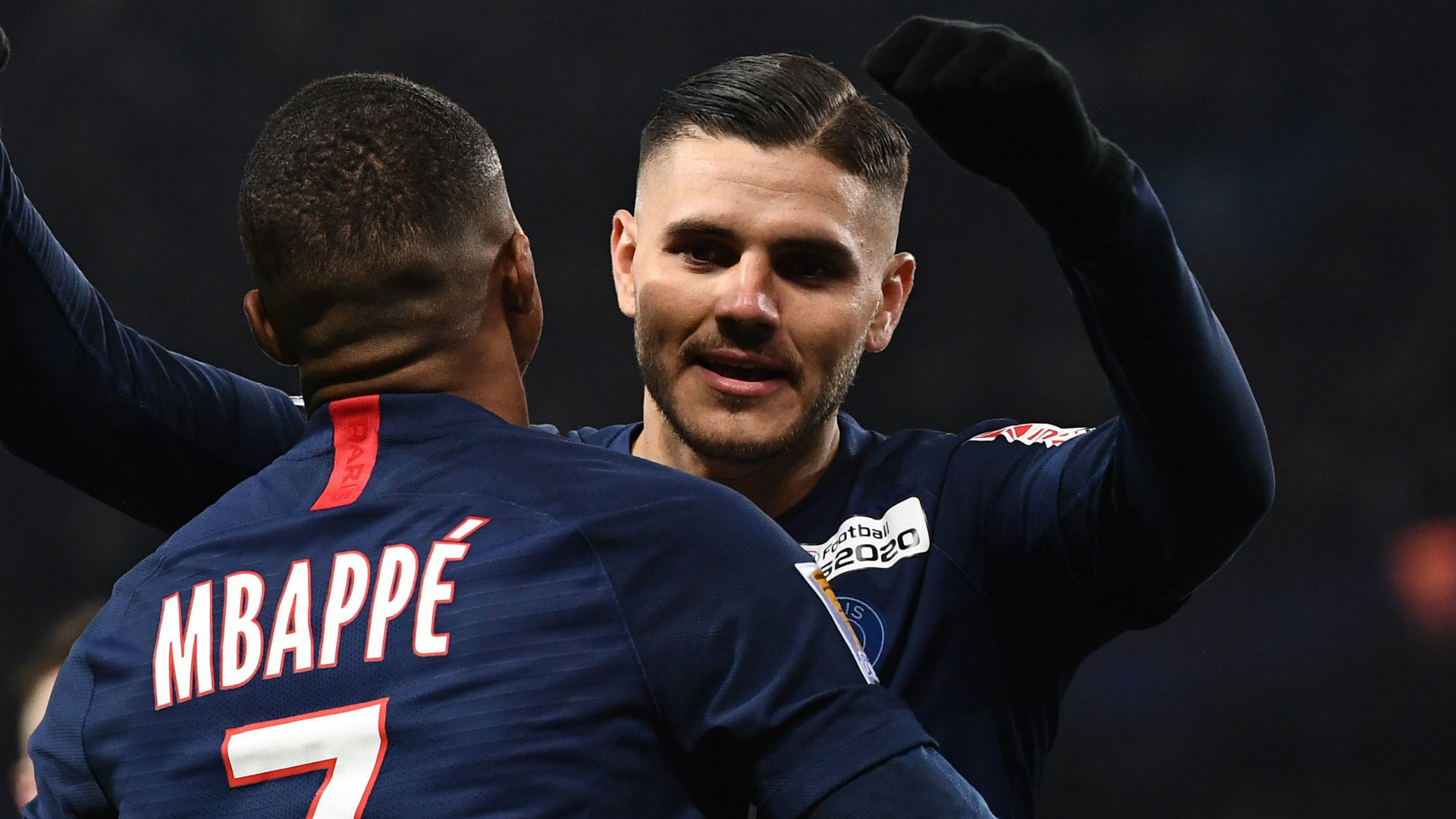 In his place came Romelu Lukaku, who has formed a lethal partnership with Icardi's countryman, Lautaro Martinez. Meaning, Inter Milan could be in the same position as last year, but with an extra €50 million burning their pockets.
Of course with COVID-19 hitting clubs across Europe hard, this could see the money put back into the club. If Conte is able to use the funds however, Inter could be in a position of market strength.
They now operate on a similar financial level to Juventus but lack the squad depth of the Old Lady.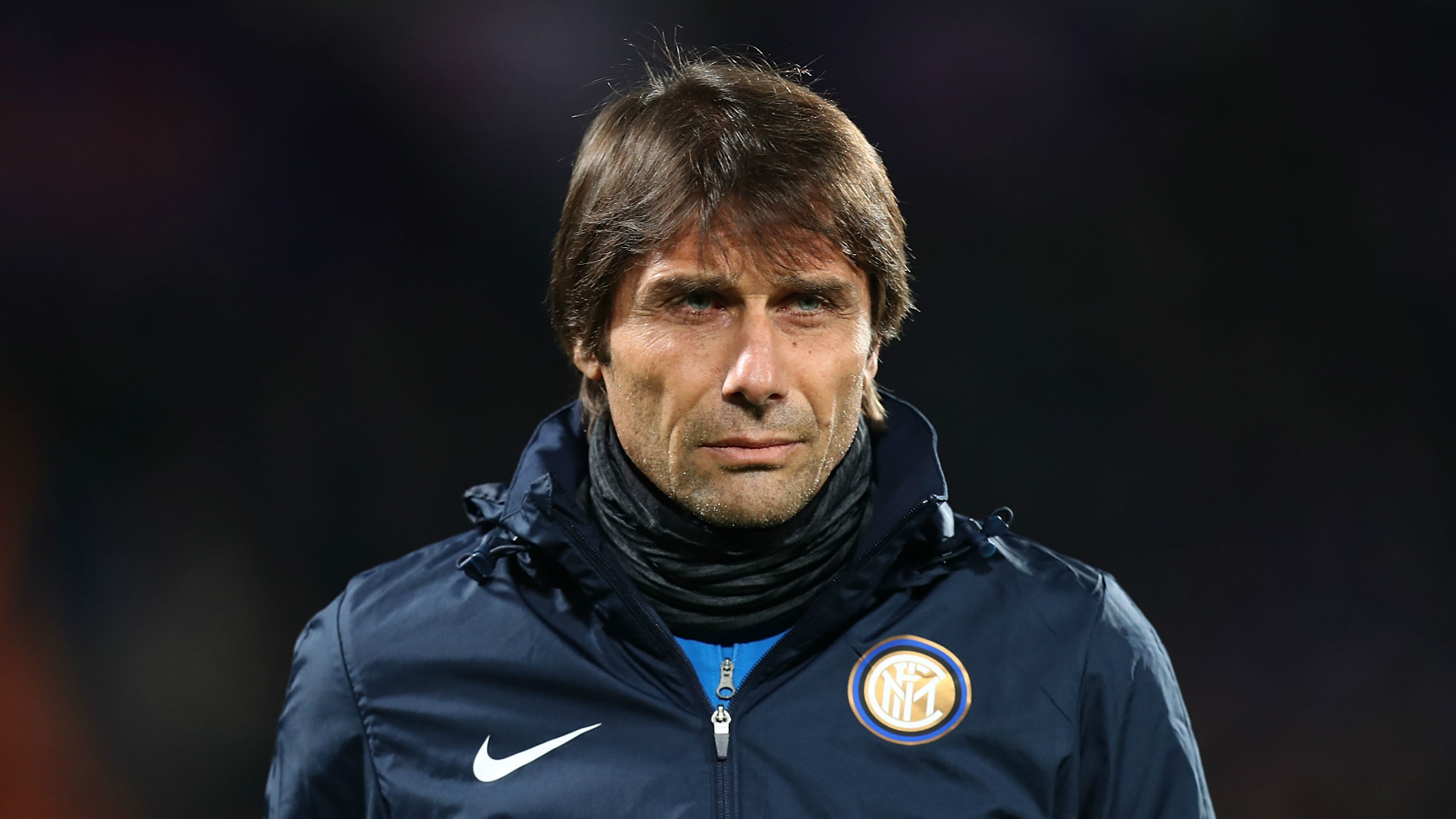 An added boon to selling Icardi is their power over the pursuit of Lautaro Martinez by Barcelona. His reported €111 million release clause looks insurmountable in this market, but now with Icardi gone, there's no need to sell. So now Inter has the best of both worlds.
If they don't sell, they have one of Europe's best young strikers on their books. As well as a minimum of €50 million, plus Icardi's big wages off the books.
If they do sell Martinez, they'll have €161 million in a market with teams looking to sell their top assets to stay afloat. Replacing a player like Martinez of course would not be easy. However, with a manager like Conte and Giuseppe Marotta on board, it's very much possible.