With the Premier League season finally set to resume, clubs have various goals for the final quarter of the season. Some are seeking to solidify European competition for next season, some are fighting for their Premier League lives, and others simply want to avoid injuries.
Similarly, certain players find themselves in situations that make their performances in the final 9-10 games of the season especially crucial.
Some may be looking to cement starting roles in their sides, some may be looking to return to form after struggles or injuries, while others may be looking to market themselves to potential buyers.
For these reasons, I've decided to highlight 10 players who have the most at stake in the final portion of the season:
Pierre-Emerick Aubameyang
Why would a striker as clinical and renowned as Aubameyang feel the pressure now?
Few would argue that he's not Arsenal's best player and his goal-scoring record across Europe speaks for itself. More than he needs to prove his worth to Arsenal, Arsenal need to prove their worth to him.
Now 30 years old and entering the final season of his current contract, Aubameyang will need to evaluate whether or not he should sign an extension or whether to start pushing for a move away.
Jack Grealish
Grealish's reputation has so much to gain, yet so much to lose in the next two months. In one scenario, he could orchestrate Villa's survival in the top flight and cement his legacy as a Claret & Blue legend.
In another, he could captain Villa's fall back down to the Championship and leave unceremoniously to a bigger club. Regardless, it's in Grealish's best interest to perform to convince a more competitive team to purchase him.
Moise Kean
Kean has endured quite the rollercoaster ride in the past two years. The young Italian striker went from unknown entity to breakout scoring sensation alongside Cristiano Ronaldo at Juventus to undisputed flop in his debut season in the Premier League.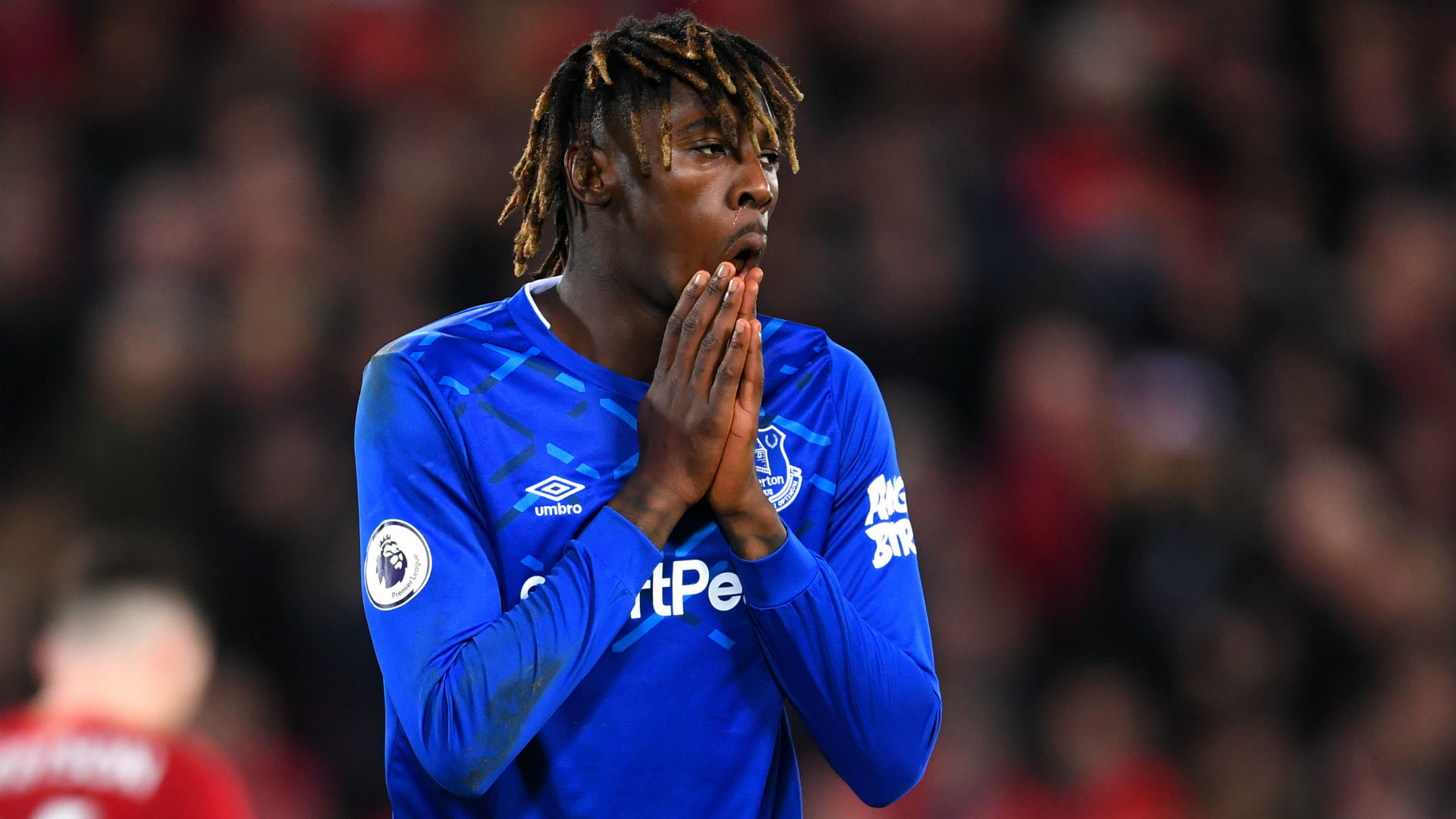 After violating quarantine rules, Kean has a lot of work to do to preserve both his public and playing image. Otherwise, he may soon seek a move back to Italy to prevent missing the opportunity to fulfil his lofty potential.
Paul Pogba
The moment Pogba agreed to join United, he unfortunately also agreed to have his every move judged. Despite moments of brilliance, Pogba's time in Manchester has been somewhat underwhelming, marred by injury and frustration.
Once again, rumours linking the French midfielder to Juventus, Real Madrid, and even PSG have emerged. This is a defining period in the 27-year old's career, as he must decide whether he should persevere in the Premier League or pursue a new experience.
Sebastian Haller
Summer after summer, West Ham spend with the hopes of catapulting into the upper echelon of the Premier League. Summer after summer, West Ham fans are left disappointed. However, this season the Hammers have hit rock bottom, only sitting above the relegation zone based on goal differential. As West Ham's record signing, Haller must rediscover his goalscoring form to ignite the side's survival quest.
Naby Keita
Keita's time at Liverpool is similar to Pogba's in the sense that performances haven't been bad by any means, but injuries have prevented the former RB Leipzig player from fully meeting expectations.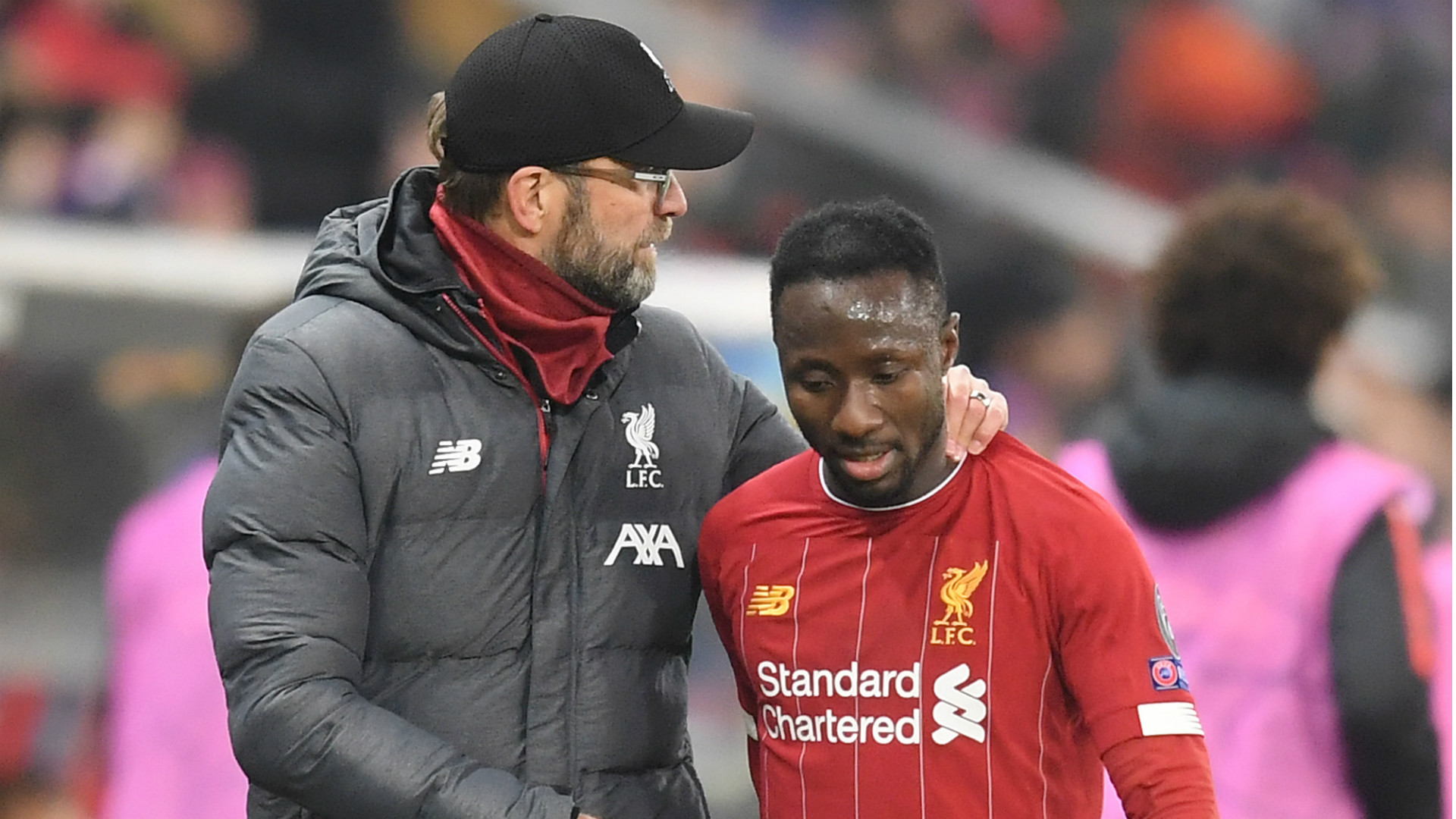 However, Jurgen Klopp has been thoroughly impressed with the Guinean's training amid the restart and many believe that this is the opportunity for Keita to permanently stake his claim in the side.
Tanguy Ndombele
Ndombele was the midfielder that Mauricio Pochettino and Spurs fans had been longing for years. Needless to say, the midfielder's performances have not justified the price tag nor the hype.
Rumours of loan moves abroad and images emerging of Ndombele training with Jose Mourinho during quarantine only amplified the criticism. Nonetheless, Spurs are still in the hunt for a Champions League place.
If Ndombele can recapture his form and catalyze Tottenham's ascent to a top 4 finish, fans will again back the former Lyon midfielder, allowing him to approach next season with increased comfort and confidence.
Danny Rose
Not long ago, Danny Rose was the undisputed starting left-back for England. Swiftly, the defender has lost his place in the England 11 and Tottenham chose to send him to Newcastle temporarily.
The 29-year-old is at a crossroads in his career, as his performance in the final quarter of the season could determine whether Spurs decide to give him another chance, whether Newcastle purchase him outright amid the influx of money from potential new ownership, or whether other suitors begin enquiring for his services.  
Harry Wilson
Wilson has shined as a rare bright spot in a struggling Bournemouth side. Eddie Howe has seemingly lost his touch of magic this season, with the side currently sitting in 18th place.
A lot of the pressure will fall on the Liverpool loanee to save the southern coast side from relegation. A strong end to the season could see Jurgen Klopp entrust Wilson to serve as the Plan B to the Reds' failure to purchase Timo Werner, or could see another club table a bid for the Welshman's services.
Leroy Sane
In August, Sane was set for a move to Bayern Munich before getting injured in the English Supercup. Now healthy, he has the chance to prove his fitness to Bayern, as reports indicate that their interest hasn't waned. However, rustiness or a lack of fitness may convince the German side to reverse course. Furthermore, it may prevent the German winger from receiving consistent playing time wherever he plays next season.