Leicester City fans hoping for great things under Brendan Rodgers should temper their expectations. The team may have already peaked under the Irishman.
Rodgers has a reputation as an excellent coach who gets the best out of players he works with. There is, however, a pattern to his limited success.
Early excitement leads to predictability
Everyone remembers how close Rodgers came to winning the Premier League with Liverpool in 2014. He rejuvenated Steven Gerrard, elevated Luis Suarez's game from good to world-class, introduced a teenage Raheem Sterling and made a player of Daniel Sturridge at long last.
He went to Celtic and turned them into an unstoppable force domestically. Rodgers claimed every Scottish trophy available to him in his two and a half years – to date the only honours he has won.
He did for Scott Brown as he had done for Gerrard. He brought Scott Sinclair from Aston Villa and made him the player he had long threatened to be. In fact, every player in the team looked vastly improved.
Both his Liverpool and Celtic teams began as exciting, attacking forces. Opposition teams had no idea how to cope with them. In each case, the third season saw Rodgers' teams became predictable, seeking to maintain possession at all costs.
At one point Celtic played more passes than any other team in Europe. Fans became infuriated because most were pointless square passes between centre backs or holding midfielders, boring the opposition into submission.
At Celtic, there were murmurings that the messiah's loaves and fishes might be stale. At Liverpool, the fall from grace was more dramatic. Liverpool were 10th in the league when Rodgers was sacked.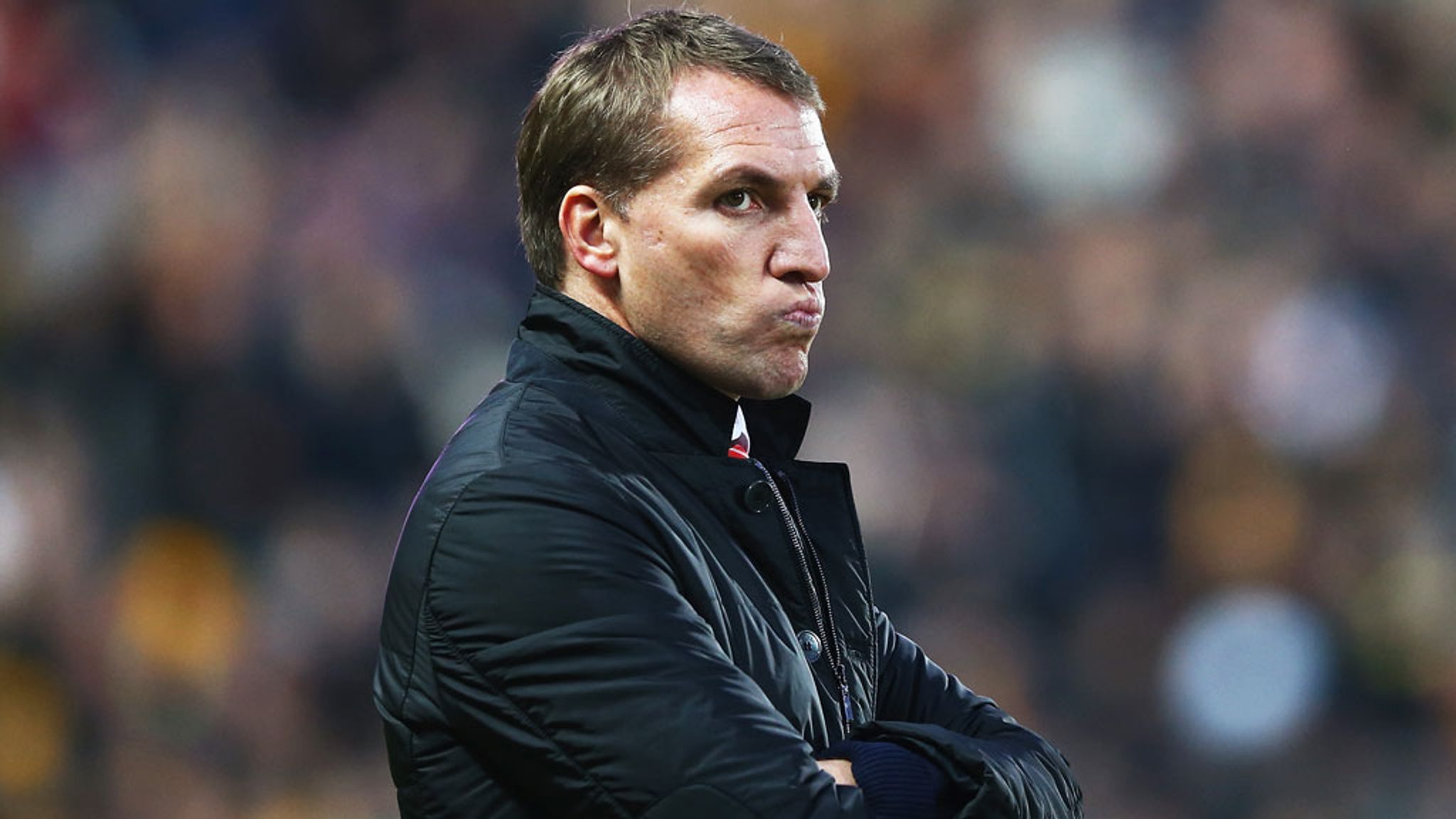 At Watford and Swansea, he produced early marvels but did not hang around long enough for the rot to set in.
Players do benefit from Rodgers' methods and teams quickly improve under his stewardship.
Celtic players praised Rodgers for the professionalism he brought to the club. Steven Gerrard said of him: "He helped me an awful lot. People might not think that but he helped break my game down and change my game so you've got to give him a lot of credit."
There is a law of diminishing returns about Rodgers' approach. The novelty wears off and the opposition becomes wise to his tactics.
His transfer record is wretched
Rodgers works wonders with other managers' players. When he has to build his own teams he comes unstuck.
He spent £300m at Liverpool on 33 players. There were some successes – Coutinho and Firmino stand out – but most were costly mistakes.
At Celtic, he inherited the scouts who unearthed dozens of gems at bargain prices in the decade before – most notably Virgil van Dijk and Victor Wanyama – and promptly sacked them. Thereafter, the majority of his 21 Celtic signings were poor.
How might £100m worth of deadwood fit into the Leicester squad?
He has no idea how to pick defenders
If Rodgers is poor in the transfer market, he is woeful when it comes to buying defenders. He blew vast eight-figure sums on the likes of Sakho, Lovren and Moreno for Liverpool.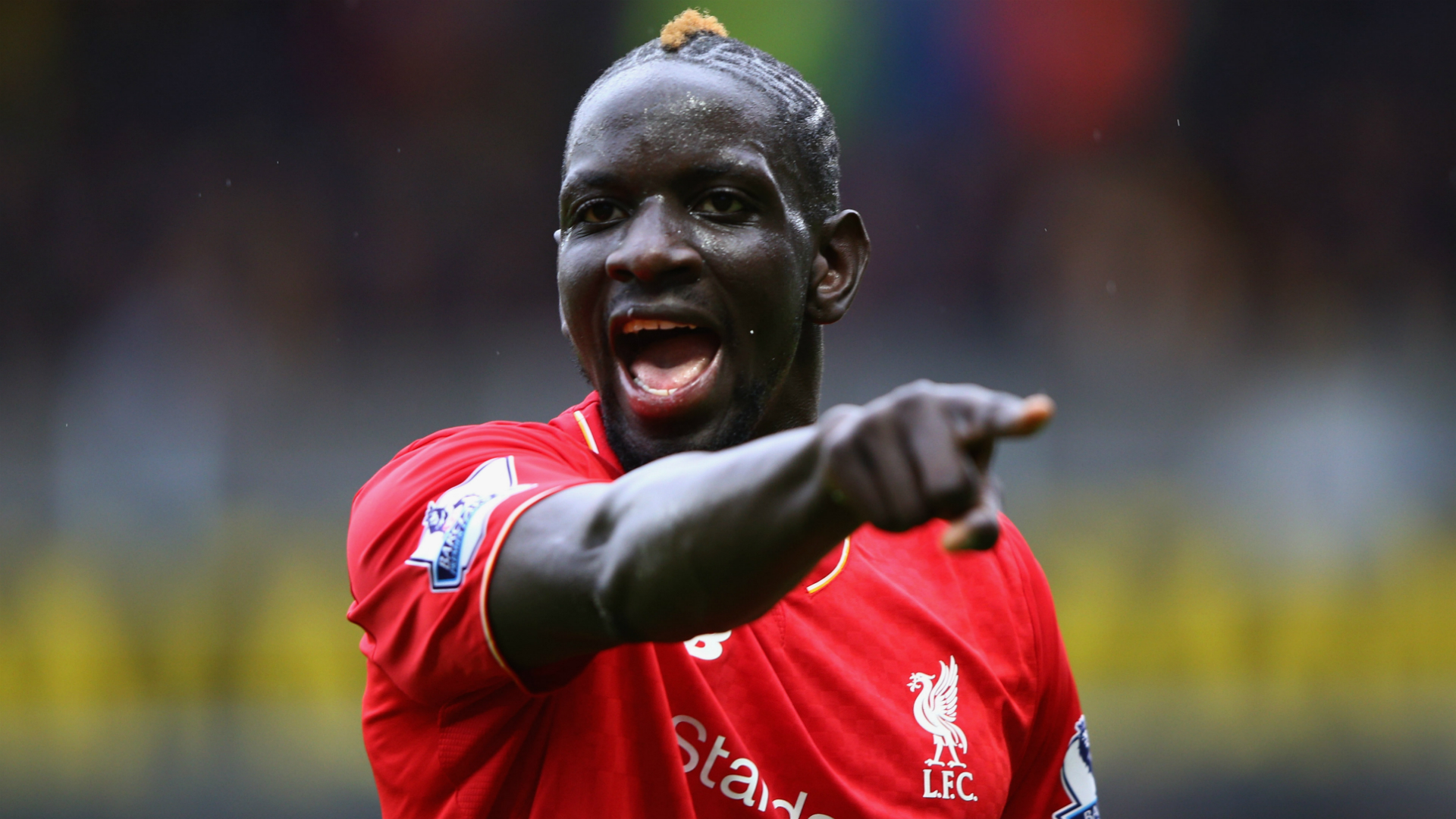 Of the defenders he inherited at Celtic, he sold the dependable Erik Sviatchenko at a loss, dropped Jozo Simunovic, the best central defender at the club, and then blindly persisted with the clumsy Dedryk Boyata for the remainder of his reign.
Rodgers signed Jack Hendry and Marvin Compper to play in defence. Their Celtic careers lasted 15 games and 45 minutes respectively.
He will inevitably be found out in Europe
Liverpool would become World and European Champions under Jurgen Klopp but they didn't qualify from the Champions League group stages under Rodgers.
For most of this century, Celtic Park has been a fortress in Europe. The biggest names in the game – Barcelona, Juventus, Milan, Manchester United, Porto and Benfica – have been humbled there.
Then came the bold Rodgers. Under his watch, Celtic endured several record beatings in Europe.
There is an arrogant bloody mindedness about the way Rodgers sets his teams up to play against continental sides. Rival managers must rub their hands together when they hear him speak so naively before and after games.
When Celtic lost 7-1 to PSG after taking the lead, Rodgers' analysis was: "I thought there were lots of good moments in this game. We made a great start which gave us belief, we started the game well, defending strong with good focus and quality."
Leicester fans praying for Champions League qualification next season should be careful what they wish for.
He finds novel ways to be disloyal
If Rodgers does achieve success at Leicester against all these odds, he'll be down the M1 to the first London club that shows some cleavage.
As Watford manager in 2009, Rodgers was asked whether he would consider the vacant Reading job. He was affronted, defending his 'loyalty' and 'integrity'. He claimed to be "100% focused on Watford' "Days later he was the Reading manager. For this reason, Watford fans remain angry with the man who helped them avoid relegation that year.
Then in February 2019, Rodgers did a moonlight flit from Celtic on the eve of a tough away match against Hearts. He tried to take every member of the coaching and sports science staff with him. As a consequence, the third most successful Celtic manager of this century is now widely referred to by supporters as The Rat.
It was later reported that the Leicester board favoured Rafa Benitez as manager. The Spaniard was interested but when Leicester insisted he would have to break his contract at Newcastle mid-season, Benitez refused. Rodgers had no such qualms.
Rodgers left Celtic eight points clear of The Rangers in the league. With 30 points available and two derby games still to negotiate, Celtic might have easily capitulated following Rodgers' departure.
If he will do this to the team he supposedly supported as a boy, what loyalty will he show the midlands club with whom he insisted on having an exit clause in his contract?
Leicester fans, don't fall in love.