Every fanbase has that player on their favorite team that they feel doesn't earn the plaudits that they deserve. Conversely, that same team's rivals will quickly point to the players on that team whose play doesn't live up to expectations.
The Premier League is the most-watched football league in the world. With that exposure comes constant judgments of players' performances, with every move examined under a microscope. And with so much at stake, fans constantly search for underrated cult heroes to praise and overrated scapegoats to admonish.
Here, we look at each team in the Premier League to identify their unsung heroes and underperformers. The goal here is to recognize players whose reputations don't match their overall contributions to the side.
Arsenal
Underrated: Lucas Torreira
Overrated: Granit Xhaka
Arsenal's underwhelming form in recent years makes it difficult to characterize any of their players as "underrated". I'll go for Torreria whose bulldog playing style has often catalyzed the side's best performances.
Xhaka narrowly beats out Mesut Ozil for the most overrated player on the team, thanks to the public fiasco that led to him being stripped of the side's captaincy.
Aston Villa
Underrated: John McGinn
Overrated: Wesley
If Aston Villa drop back down to the Championship, they can't blame John McGinn. The Scottish international consistently provides a spark in the midfield and should earn a move to a better club soon.
Wesley, on the other hand, was tipped to be the main marksman for the Claret & Blue but has struggled to find any comfort leading the line.
Bournemouth
Underrated: Philip Billing
Overrated: Jefferson Lerma
Billing and Lerma truly represent the best and worst of the Cherries. Billing, a player whose arrival from Huddersfield was greeted with little fanfare, has been one of the team's most consistent players.
The towering midfielder offers imposing directness, a solid defensive shield, and support for the attack. Lerma, Bournemouth's record signing in 2018, has been an ever-present in the side without really providing much for the team.
The Colombian really doesn't have any notable strength, except for being the Premier League's joint leader in yellow cards since joining the side in 2018.
Brighton Hove & Albion
Underrated: Lewis Dunk
Overrated: Yves Bissouma
Dunk is the heart of Brighton's unconventional style that has allowed them to persist in the top flight. The team doesn't get much goal output from their attacking players, but their defenders, led by Dunk, are not only stingy in defense, but menaces on set pieces.
Bissouma, similar to Lerma, joined as the club's most expensive signing in 2018 but has struggled to make an impact in England thus far.
Burnley
Underrated: Ben Mee
Overrated: Jeff Hendrick
Mee is an absolute rock for the hard-nosed Burnley side. He never seems to miss a game, puts everything on the line for his team, and embodies why Burnley are always such a pain for opposing sides.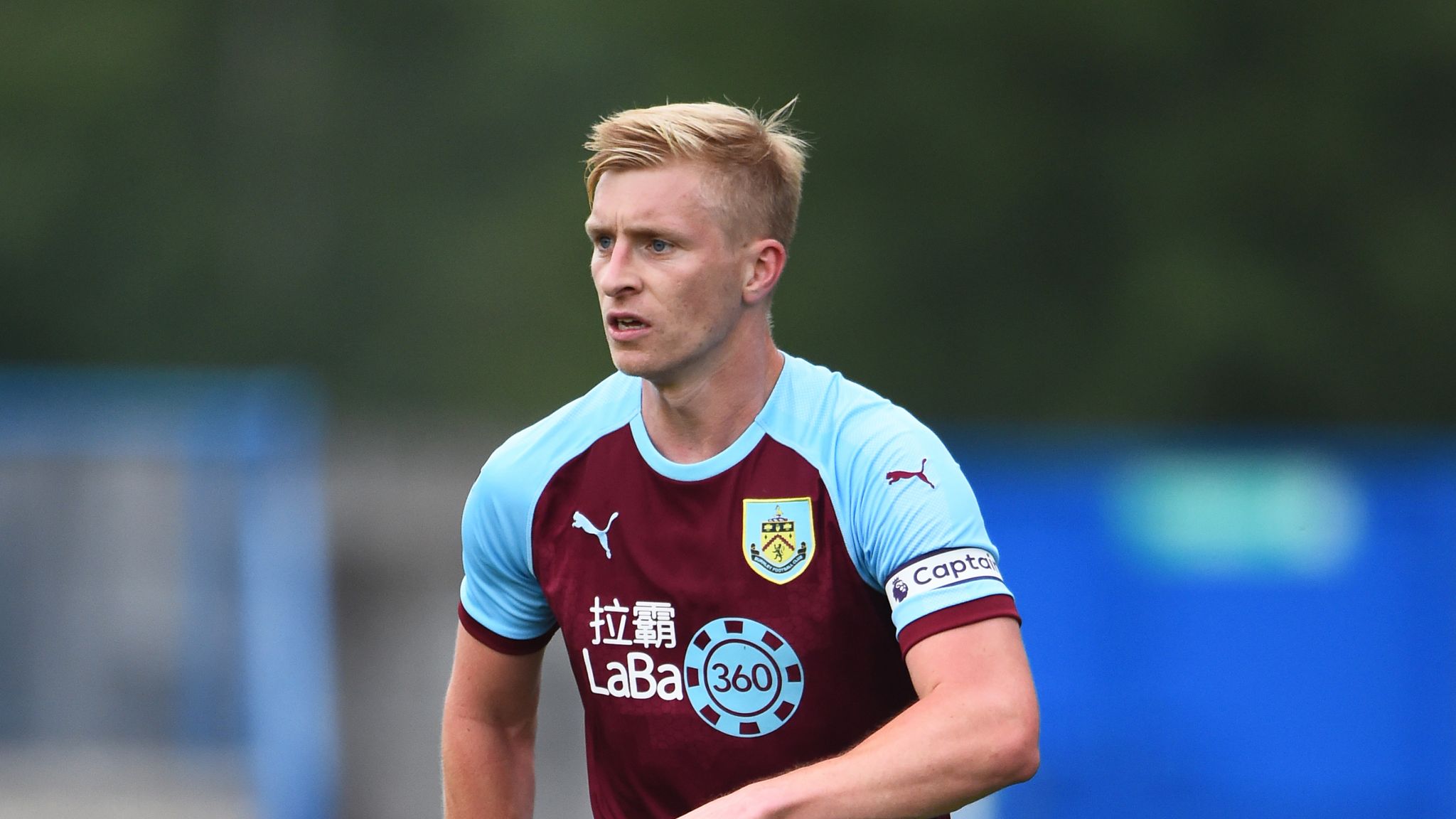 Hendrick, who joined for a record fee in 2016, has struggled to find his role and to cement a place in the side.
Chelsea
Underrated: Antonio Rudiger
Overrated: Michy Batshuayi
Chelsea have largely improved under Frank Lampard but still have holes defensively. However, when Rudiger plays, it seems many of the gaps in the backline are patched up.
The German's tactical awareness and leadership are just what the youthful Blues side needs. Batshuayi, on the other hand, has been on the outside looking in since the moment he signed for Chelsea. It's hard to believe he's still on their wage bill.
Crystal Palace
Underrated: Vicente Guaita
Overrated: Christian Benteke
Guaita, a journeyman in Spain before joining Palace, has very quietly transformed into one of the League's best keepers at the age of 33.
The truly unpredictable late bloom of Guaita's career vastly contrasts with Christian Benteke's performances. Despite possessing obvious talent, the bottom line is that the Belgian has only scored 2 goals in 40 appearances over the last two seasons.
Everton
Underrated: Lucas Digne
Overrated: Yerry Mina
Everton are another team where it's hard to find underrated players because the British media have covered them heavily in a period of underachievement.
I'll go for Digne, who is attentive enough defensively, whips in tempting crosses and can score directly from free kicks. Mina, on the other hand, is a prime example of an impulse buy based on a decent World Cup display and has been a source of instability in Everton's leaky backline.
Leicester City
Underrated: Ricardo Pereira
Overrated: Ayoze Perez
Unlike Everton, Leicester have many players whose under-the-radar performances have propelled the foxes to third in the league. I'll go with Pereira, whose committed defensive style has accompanied his surging attacking runs to make him one of the league's best fullbacks.
Ayoze Perez, although not performing poorly, hasn't yet justified his ₤30 million price tag from last summer.
Liverpool
Underrated: Joe Gomez
Overrated: Xherdan Shaqiri
Liverpool are yet to lose a game with Joe Gomez starting at center back in his five years at the club.
The English defender is truly one of the best center backs in the league, but playing alongside Virgil van Dijk can make this hard to see. It's hard to find anyone overrated on a side as successful as Liverpool, but I'll hesitantly choose Shaqiri whose spell in Merseyside has been plagued by injuries and a lack of fit in Jurgen Klopp's high-intensity system.
Manchester City
Underrated: Fernandinho
Overrated: John Stones
Fernandinho is the guy who's so underrated that everyone says he's underrated to the point he's not really underrated anymore. I still don't think he gets enough credit. For God's sakes, at the age of 34, he switched to play center back this season and has quite comfortably been City's most reliable player in this position. Definitely more so than Stones, whose hefty price tag has not justified his shaky performances.
Manchester United
Underrated: Juan Mata
Overrated: Jesse Lingard
Mata has very quietly been a steady playmaker in the Premier League for nearly a decade now. The Spanish international has settled for a smaller role in the side but still provides a spark when called upon. Lingard, who plays the same position as Mata, has established quite the social media presence that can't be matched by his contributions to the United attack.
Newcastle United
Underrated: Fabian Schar
Overrated: Joelinton
Those that read my columns know how much I value Schar. An absolute bargain at 3 million, Schar is one of the most underrated defenders in the world—let alone the Premier League—and is a big reason why the Toons have massively overachieved the past two seasons.
Joelinton, more than 10x more expensive than Schar, has struggled to find his footing thus far in the Premier League and could be sold soon if new ownership has their say.
Norwich City
Underrated: Tim Krul
Overrated: Marco Stiepermann
Norwich's free-flowing attacking style has been a joy to watch but has left their backline exposed. Therefore, Krul has been called upon to make save after save and has largely stood up to the task.
Canaries fans hoped Stiepermann would be the team's sparkplug, but his inconsistency has seen him lose his place in the side.
Sheffield United
Underrated: John Lundstram
Overrated: Jack Rodwell
How do you choose the most underrated player on a promoted team with no big names, no lethal goal scorers, no large transfer outplay, and yet currently sits in 6th in the Premier League? Quite frankly, they have at least seven players that deserve consideration, but I'll go with Lundstram who has provided bite in midfield, goals, and overall solidity.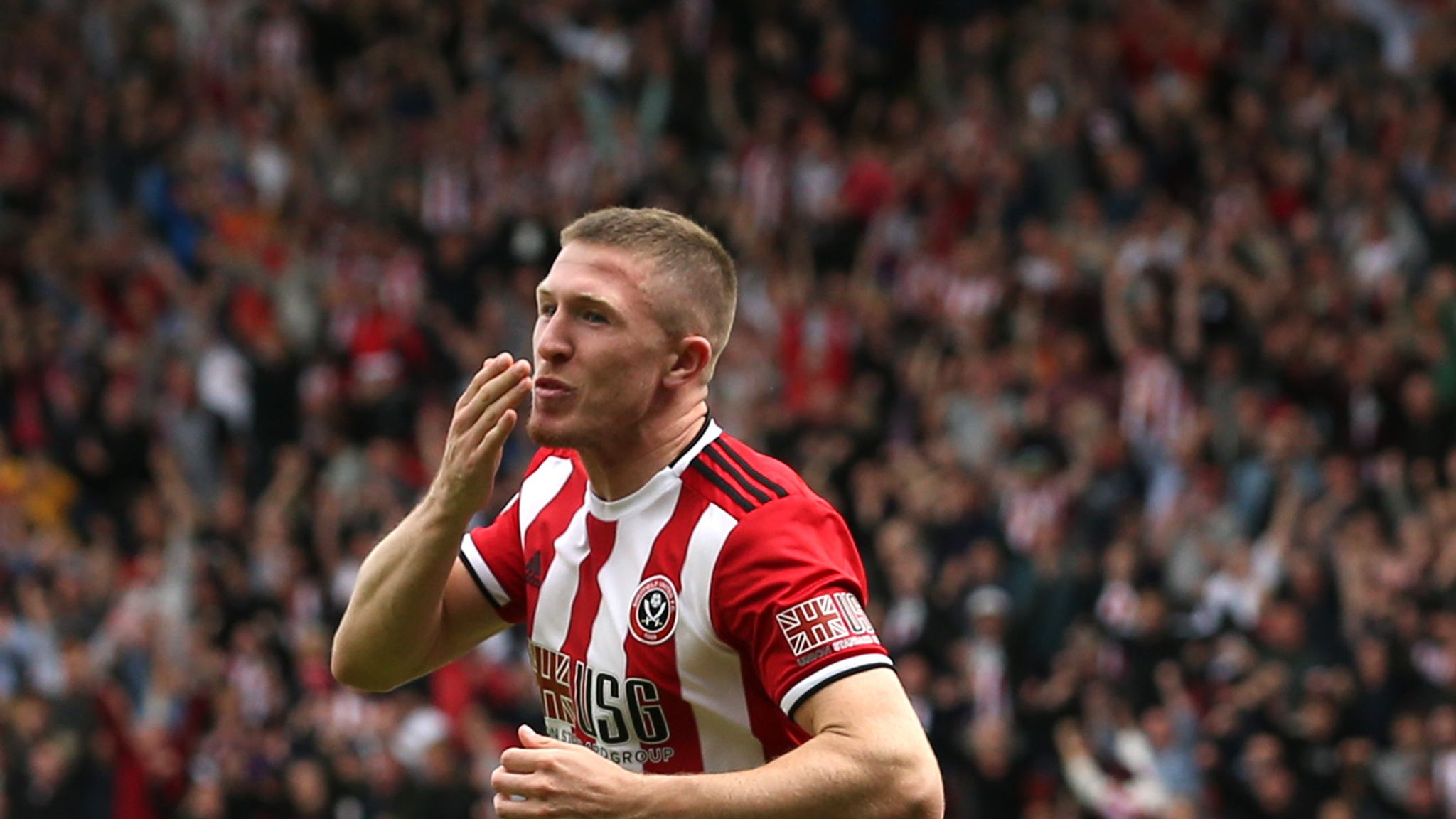 Rodwell, having made 1 measly FA Cup appearance for Sheffield United, has been a complete letdown for a while now and your guess is as good as mine as to how he is still on a Premier League wage bill.
Southampton
Underrated: Jan Bednarek
Overrated: Che Adams
It would've been hard to imaging naming any Southampton defender underrated after their 9-0 loss to Leicester City in October, but that comes to show how Ralph Hasenhuttl has really turned things around.
Bednarek has been the leader of the backline, whose youth and stability have been paramount to the Saints' revival. Adams, who suggested Southampton could challenge for a Premier League title before the season, is yet to score for Southampton.
Tottenham Hotspur
Underrated: Moussa Sissoko
Overrated: Davinson Sanchez
You know that one family member who does everything around the house? Mows the lawn, fixes the TV, changes the oil? That's Sissoko. He's been deployed in every position imaginable, and has been quite good at all of them!
Sanchez just isn't my cup of tea, as his erratic playing style is evident when he's in the side over Toby Alderweireld or Jan Vertonghen.
Watford
Underrated: Ben Foster
Overrated: Andre Gray
Foster sits in a similar position to Krul, having been forced to make save after save to remedy the leakiness of Watford's backline. It's hard to say that Watford would be in the position to salvage their survival status without Foster, especially considering the negligible goal output from Gray.
Gray was expected to form a lethal 1-2 punch alongside Troy Deeney, but, in reality, Deeney has just had to do double the punching.
West Ham
Underrated: Michail Antonio
Overrated: Issa Diop
Despite West Ham continually doling out money to try to improve their frontline, Antonio remains their most reliable attacker. His ability to operate as a #9, a second striker, on the wing, or even as a wingback has been priceless for a West Ham team who have holes in all of those positions.
Diop has been the "anchor" of one of the league's worst defenses, allowing 50 goals thus far this season.
Wolverhampton
Underrated: Matt Doherty
Overrated: Morgan Gibbs-White
Doherty's partnership with Adama Traore on the right side of the attack is easily one of the league's best. A consistent outlet for Wolves' attack, the Irish international also has a knack for goal, notably scoring the stoppage time comeback winner against Manchester City in December.
Many believed Gibbs-White would be the young product to link defense to attack for the club, but the English youth international has found playing time hard to come by as Nuno Esperito Santo has preferred not to use an attacking midfielder in his side.