In this piece, Ahmed Mohamed discusses what he believes to be the best bargain buys in the Premier League over the last five years.
In the past decade or so, the influx of revenue from television deals has led to rapid inflation of transfer fees.
The £70 million that Liverpool pocketed from Barcelona in 2014 in exchange for Luis Suarez – a player who averaged more than a goal per game the season prior to being sold – is the same amount that Arsenal had to fork over to nab Nicolas Pepe (despite only one prolific season in the much less competitive Ligue 1) from Lille just five years later.
A similar sum will probably be necessary to pry Wilfried Zaha from Crystal Palace.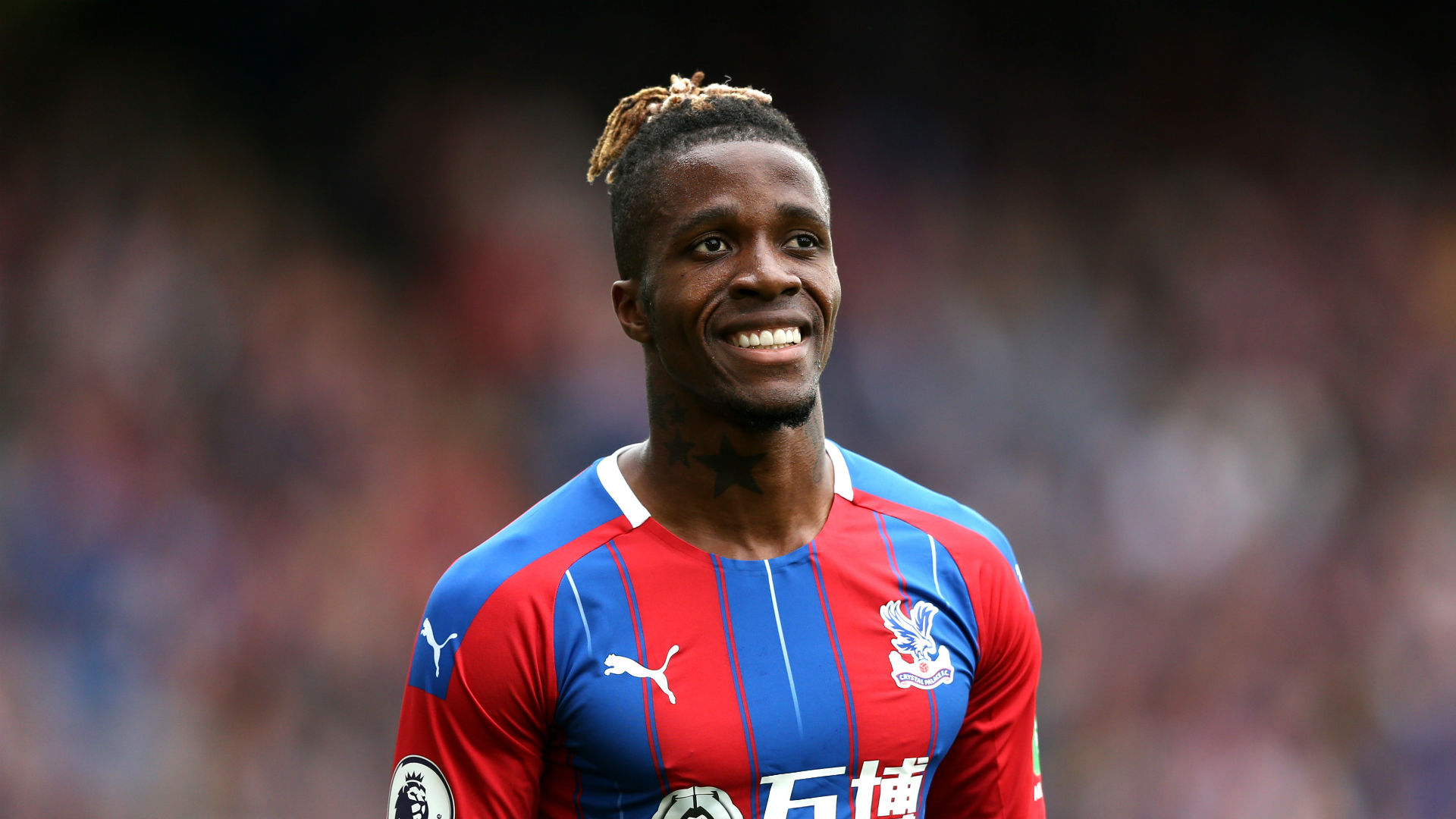 Although big money splashes are generally necessary to elevate clubs to the next level (i.e. Alisson at Liverpool, De Bruyne at Man City), even the wealthiest of teams have to offset these exorbitant costs by acquiring productive pieces at more reasonable prices.
The teams who have been able to get the necessary bang for their buck have often exceeded expectations.
For that reason, I've decided to review some of the most cost-effective Premier League signings over the past five years.
The goal here is to highlight situations where teams have made investments on players whose performances more than justified their price tags.
Criteria
The transfer fees, as determined by Transfermarkt, had to be under £15 million. Apologies to Mohamed Salah, Sadio Mane, Heung-min Son, and others who were extremely valuable signings but missed the cutoff.
The transfer had to occur while the buying team was in the Premier League (eliminating Vardy to Leicester City and Ruben Neves to Wolves).
Free transfers were discluded (commiserations to James Milner and Zlatan Ibrahimovic).
Evaluations were made based on considerations of value for the price, contributions to the club, and resale value if applicable. Therefore, the purchase of an older player may be devalued due to their low resale value (sorry, Wolves and Joao Moutinho). Furthermore, players who caused a nuisance in pushing for a move out will also be marked down (i.e. Virgil van Dijk at Southampton).
With those rules in mind, here are the top ten bargain transfers in the Premier League over the past five years:
10. Idrissa Gueye from Aston Villa to Everton, 2016 (£7.7 million)
Everton have unquestionably underperformed in recent years, largely due to habitual overspending. However, Gueye was a rare exception of a player that they received on a smaller sum whose performances paid dividends.
Gueye's work rate consistently shined in his spell with the Toffees, despite playing under four different managers in three seasons. His efforts were rewarded with a big-money transfer to European giants PSG in the summer of 2019.  
9. Fabian Schar from Deportiva La Coruña to Newcastle, 2018 (£3 million)
What Newcastle have done the past two seasons to maintain a mid-table presence is nothing short of remarkable.
Despite having one of the least talented squads in the Premier League, both Rafa Benitez and Steve Bruce have guided them to comfortable finishes thanks to shrewd purchases such as this one.
Schar is young, instinctive in defense, composed on the ball, and even has a penchant for goal. A move to a larger club in the near future seems imminent.
 8. Jonny Evans from West Bromwich Albion to Leicester City, 2018 (£3 million)
Evans has always been a solid, experienced center back in the Premier League, making this £3 million transfer highway robbery. Evans' admirable injury record and reliability for the Foxes offset the fact that he was purchased in his 30s.
 7. Joe Gomez from Charlton Athletic to Liverpool, 2015 (£3.5 million)
Many criticized Brendan Rodgers' questionable transfers at Liverpool, but this wasn't always the case.
Rodgers bet on Gomez and the English defender instantly repaid the favor, immediately establishing his presence in the side as an 18-year-old. Some would argue that the only better center back in the Premier League this season has been his partner, Virgil van Dijk.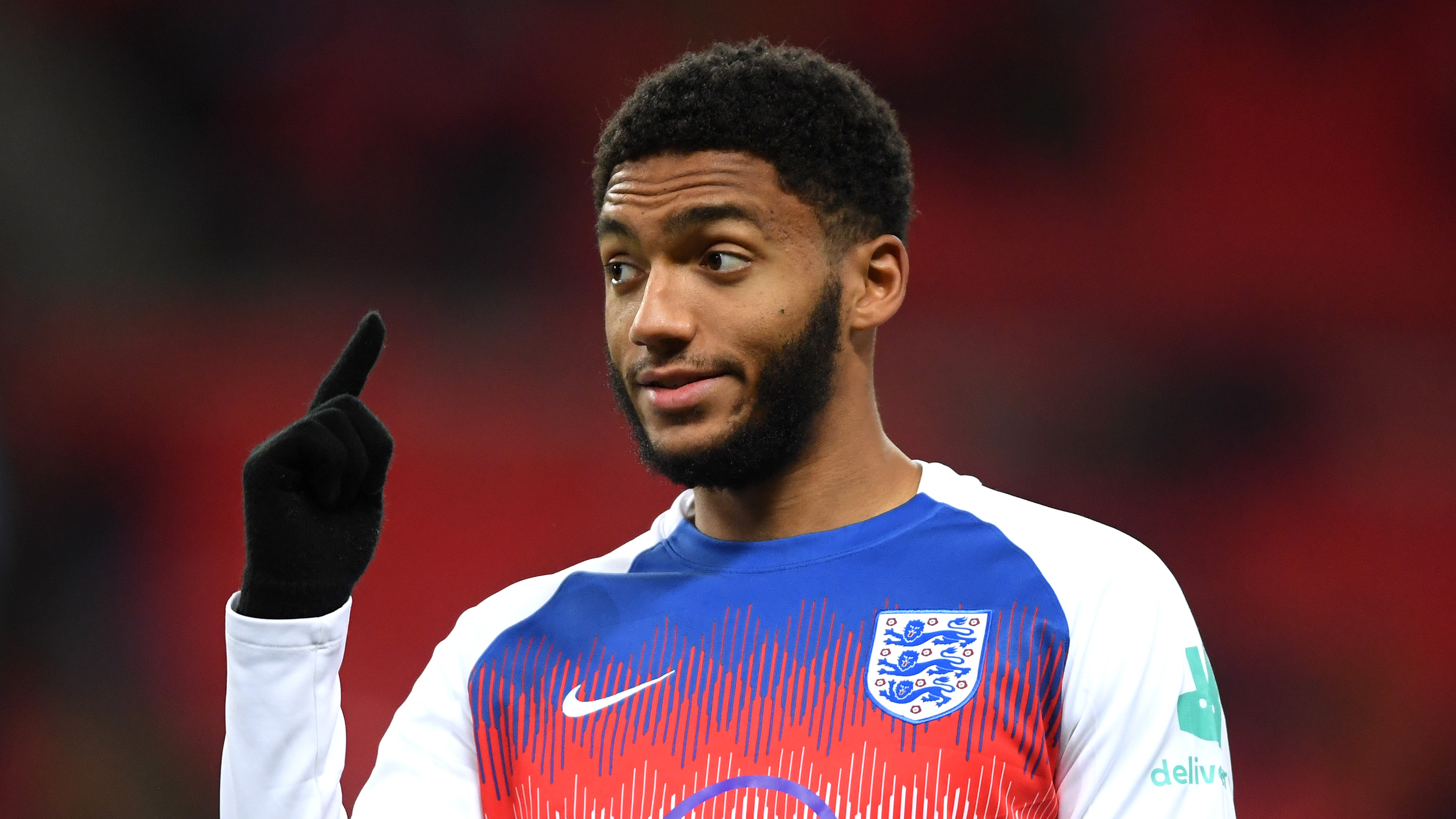 At just 22 years old, Gomez should be a mainstay in the Liverpool and England backlines for years to come.
 6. Harry Maguire from Hull City to Leicester City, 2017 (£12 million)
Following Hull's relegation, Leicester City swiftly acquired Maguire and were rewarded for their assertiveness. Maguire was an assured presence for the Foxes and always a threat on set pieces.
The real payoff from this transfer came in the summer of 2019, when Maguire was sold to Manchester United for £80 million—a £68 million profit in just two years.
 5. Toby Alderweireld from Atletico Madrid to Tottenham, 2015 (£11.5 million)
Alderweireld's steady presence as one of the league's best defenders over the past several years hasn't earned enough appreciation.
The Belgian's consistency and leadership have been vital to Spurs' rise to European prominence, and at quite the price.
 4. Dele Alli from MK Dons to Tottenham, 2015 (£5 million)
This one still stings for Liverpool fans. After joining Tottenham's first team squad as a teenager from League One, Alli made an immediate impact in North London, displaying an arsenal (no pun intended) of turns and tricks that made Spurs fan salivate.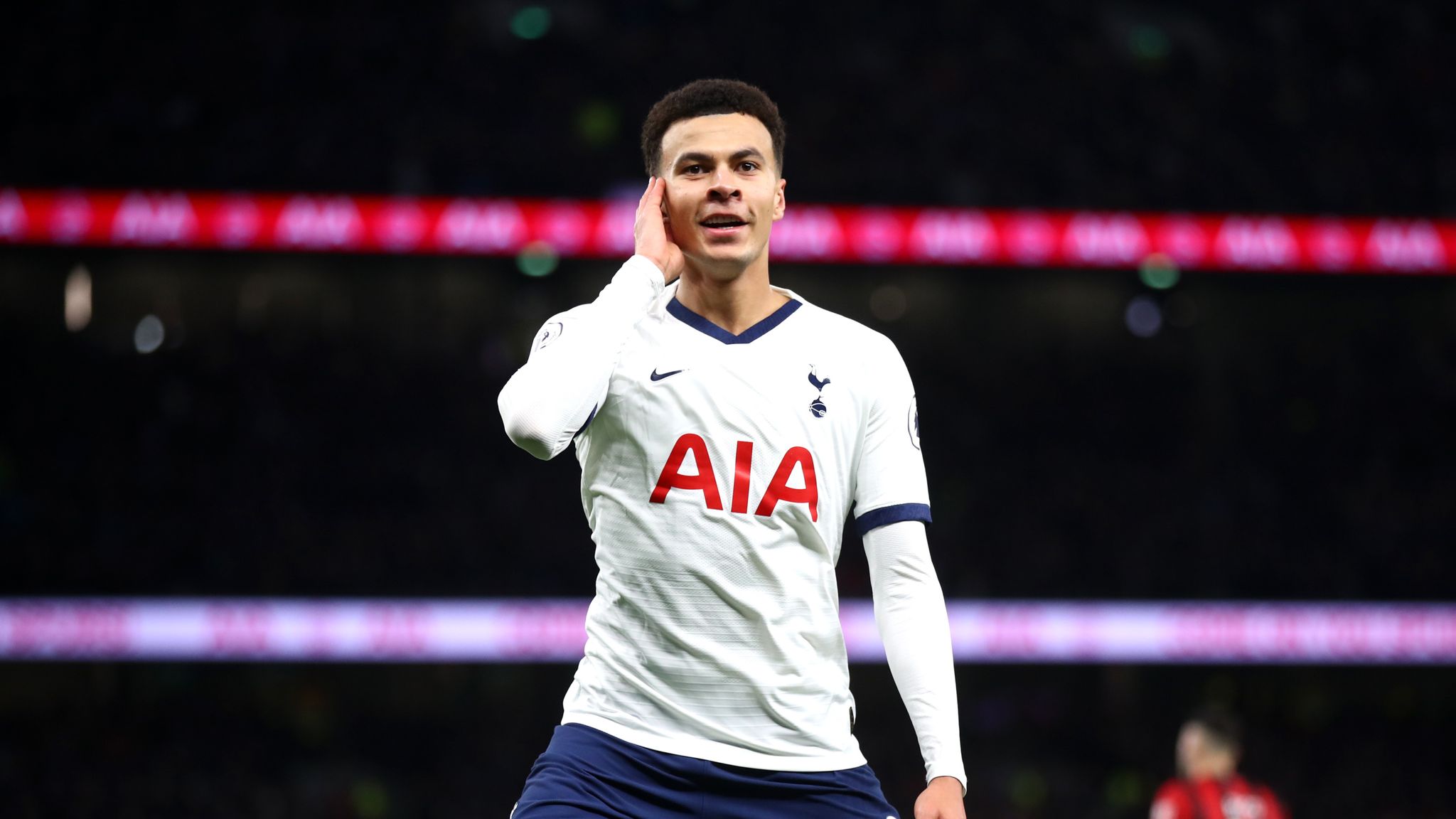 Alli has established himself as a household name, and at just 24, is yet to see his best days.
3. Wilfried Zaha from Manchester United to Crystal Palace, 2015 (£3 million, rising to £9 million)
The aforementioned Zaha's status has proliferated massively in the past few years. After excelling as a youngster at Palace as a crucial figure in their promotion to the Premier League, Zaha joined Manchester United for a fee in the range of £10-15 million.
However, he was to make only 2 appearances before returning to his boyhood club. Ever since, Zaha has transformed into a fullback's worst nightmare as one of the most feared 1-on-1 dribblers in world football.
 2. Andy Robertson from Hull City to Liverpool, 2017 (£9 million)
Who knew that Hull City had such gems in their backline? Robertson has been an absolute revelation for Liverpool, developing into perhaps the world's best left back and an integral part of Jurgen Klopp's juggernaut.
Robertson bagged 11 assists last season—just 1 short of the league record set by his compatriot, Trent Alexander-Arnold.
 1. N'Golo Kante from Caen to Leicester City, 2015 (£6.4 million)
One season. One Premier League title. One PFA Player of the Year. That's all it took for Kante to write his name into Leicester City record books.
Fans of the Foxes would argue this might be the best transfer in Premier League history, period. Few turned an eye when Kante arrived at the King Power in 2015.
Never one for the spotlight anyways, the French midfielder responded by orchestrating Leicester City's Cinderella run to become champions in his lone season with Leicester City.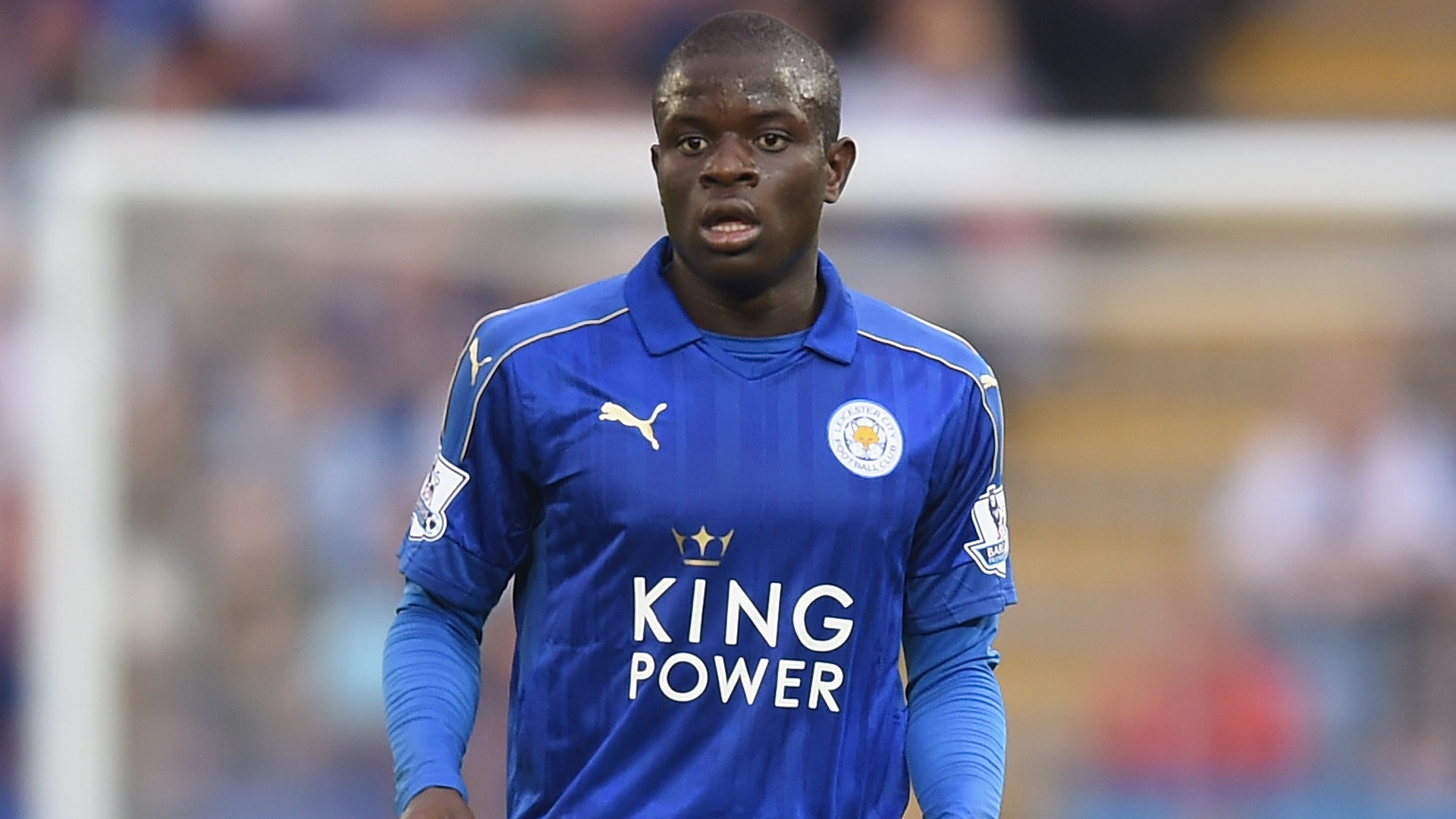 Kante was sold to Chelsea for £32 million the following summer (which was a bargain in and of itself for Chelsea).
Honorable mentions:
Dimitri Payet from Marseille to West Ham (£10.7 million), Virgil van Dijk from Celtic to Southampton (£13 million), Richarlison from Fluminese to Watford (£11 million), and Diogo Jota from Atletico Madrid to Wolves (£12.3 million)